Welcome To
Aalim Vending Services
Where Vending is Personal – We provide FREE drink, snack, and product machines. We are a service-based business looking to provide you, your clients, and your employees with bulk candy, snacks, drink, or product vending machines. We provide optimal customer service to all our partners and can meet any customer service demand.



All vending machines are fully stocked one to two times per week depending on the volume of the location. We notice and understand your concerns about COVID 19 during these tough times as such, all vending machines are properly cleaned and sanitized once per week, and sanitizing stations will be placed at all machines. We provide all services related to the maintenance and upkeep of the vending machines at no cost to you. Customers have our direct business line should they need to contact us for any reason pertaining to the machine. We provide optimal service and can meet any customer service demand. Try us!
Including but not limited to auto body shops, beauty/barber salons, apartment complexes, warehouses, break rooms, community spaces, schools, dealerships, laundromats, and more. Just ask us!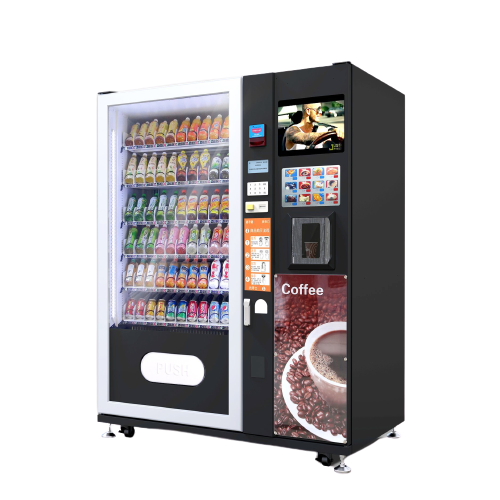 Our Service Features That Makes Us Different From Any Other Service Provider in The Market
Wide knowledge in vending machines installation and configuration & programming payment systems.
Our clients leave positive reviews all the time, refer to our social media pages and list of clients below.
We provide optimal customer service and can meet any customer service demand.
Contracting easily and conveniently with companies and individuals.
Some of our best Portfolios are mentioned below. Our vending machines services is best of all the time
Smart service generates live updates from our vending machines every six hours, informing us what has sold and when machines need maintenance.
We're always innovating with products and equipment, like PPE (Personal Protective Equipment) Vending and contactless operation, to give you easy 24/7 access to what you need.
And we couldn't do it without our great people. We provide our direct contact information on all machines so that we are easily accessible for any concern.